Swarovski at Mitchell & Jewell
Defined by a mastery of crystal cutting, Swarovski invokes both innovation and excellence. Established in 1895, Swarovski's founder, Daniel Swarovski, revolutionized the cutting of diamonds with the invention of his electric machine: creating the most precise diamond cut possible. Today, Swarovski carries his vision, continuing to deliver extraordinary style. Aiming to create "a diamond for everyone," Swarovski legacy combines the best of luxury for the everyday woman.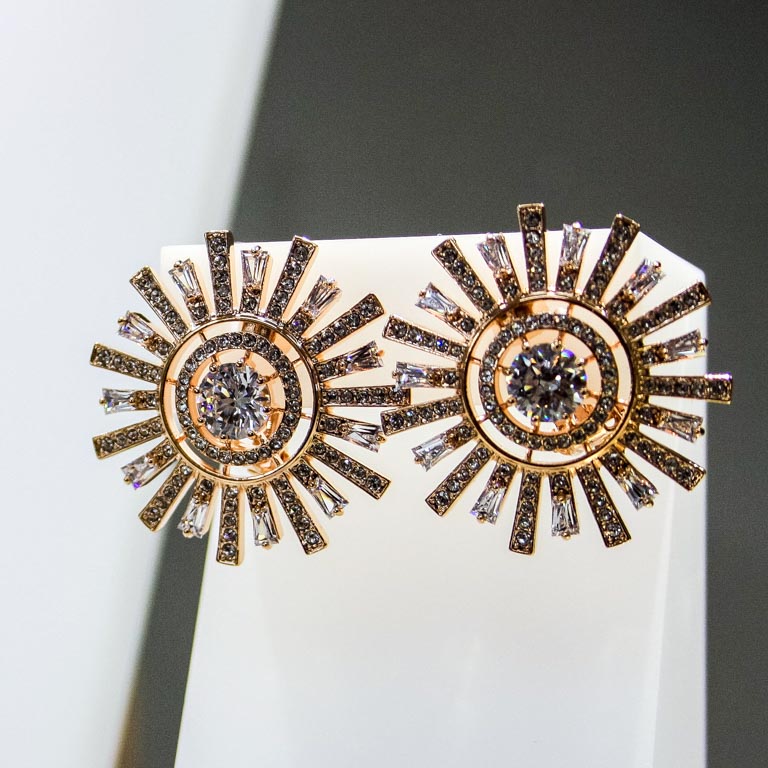 Find Swarovski at Mitchell & Jewell
At Mitchell & Jewell, we genuinely mean it when we ask "How can we help you?" It matters to us. We put detailed effort into every customer and will ask the important questions that will help you find the perfect piece of jewellery. We are dedicated to making this a memorable and special experience.