Bijoux Birks at Mitchell & Jewell
Established in 1879, Bijoux Birks is Canada's leading designer of fine jewellery. A beloved national treasure and a coveted symbol of Canadian luxury, Bijoux Birks is recognized internationally for incomparable quality and the delight brought to its beholders. Inspired by Canadian nature, Bijoux Birks designs echo the sustainable and ethical commitment to the land that inspires its creations. Bijoux Birks accompanies every joyous new beginning and reflects an ethos that is fundamentally confident, optimistic and radiant. Our iconic Birks Blue Box® has proudly been part of Canadians' stories since 1879.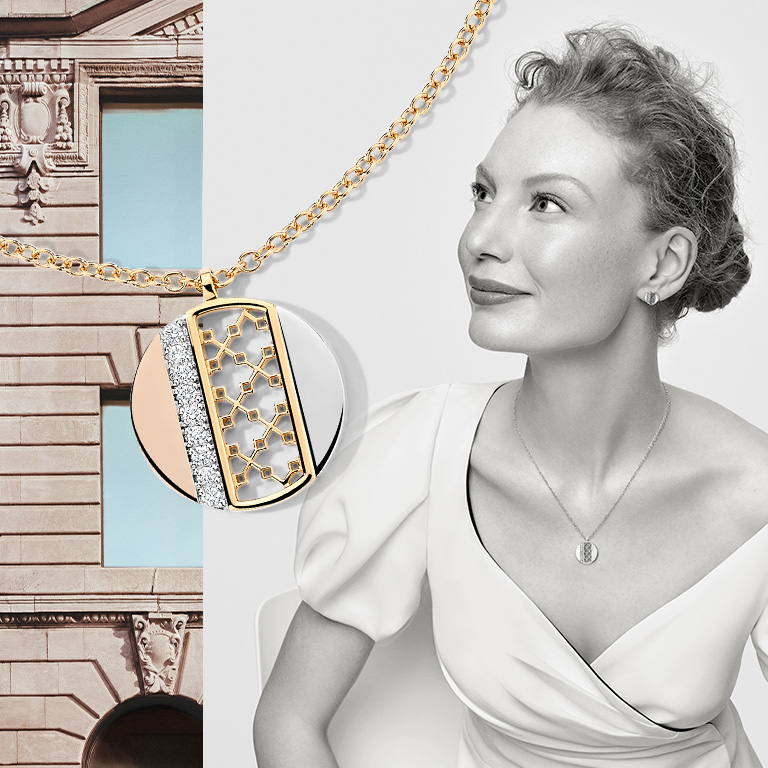 Find Birks at Mitchell & Jewell
At Mitchell & Jewell, we genuinely mean it when we ask "How can we help you?" It matters to us. We put detailed effort into every customer and will ask the important questions that will help you find the perfect piece of jewellery. We are dedicated to making this a memorable and special experience.