Noam Carver at Mitchell & Jewell
The Noam Carver Collection bridges convention and modernity to cultivate truly stunning engagement rings. Created by Noam Carver – sculptor, designer, and goldsmith – each design in this collection is guided equally by instinct and risk, providing both an impetus to the creative process and the cultivation of distinct pieces. Handcrafted with precious metals and superb gemstones, Noam Carver's work captivates, resonating both classic and contemporary motifs while retaining a sublime design.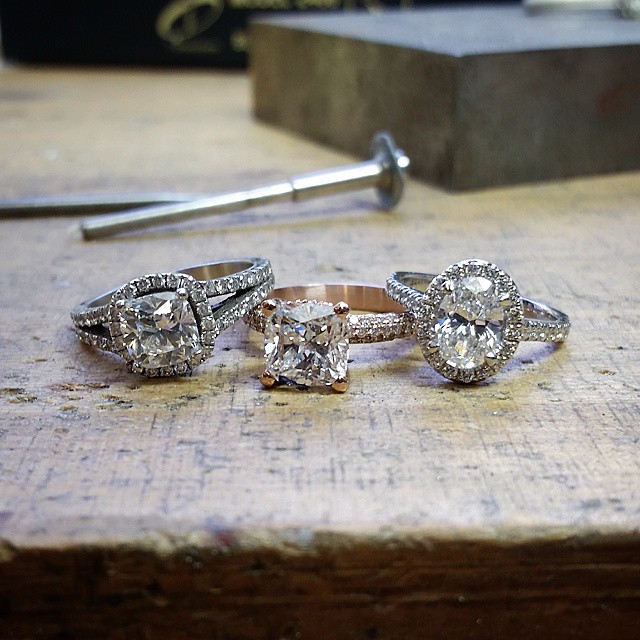 Find Noam Carver at Mitchell & Jewell
At Mitchell & Jewell, we genuinely mean it when we ask "How can we help you?" It matters to us. We put detailed effort into every customer and will ask the important questions that will help you find the perfect piece of jewellery. We are dedicated to making this a memorable and special experience.