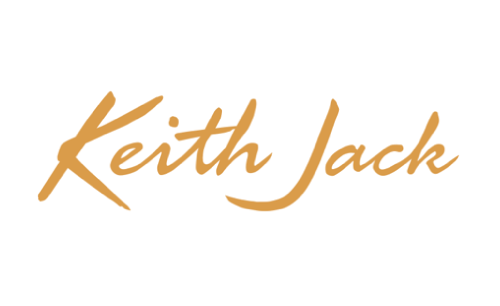 Keith Jack at Mitchell & Jewell
Celtic jewellery by now Vancouver-local Keith Jack, is inspired by the landscapes of his homeland Scotland and Ireland. Using a combination of precious metals, gemstone and Celtic designs, each collection unveils a story through a stylish piece of jewellery. From rings to bracelets, pendants to earrings, Jack's designs blend traditional symbolism with modern-day style. Based out of Vancouver, BC.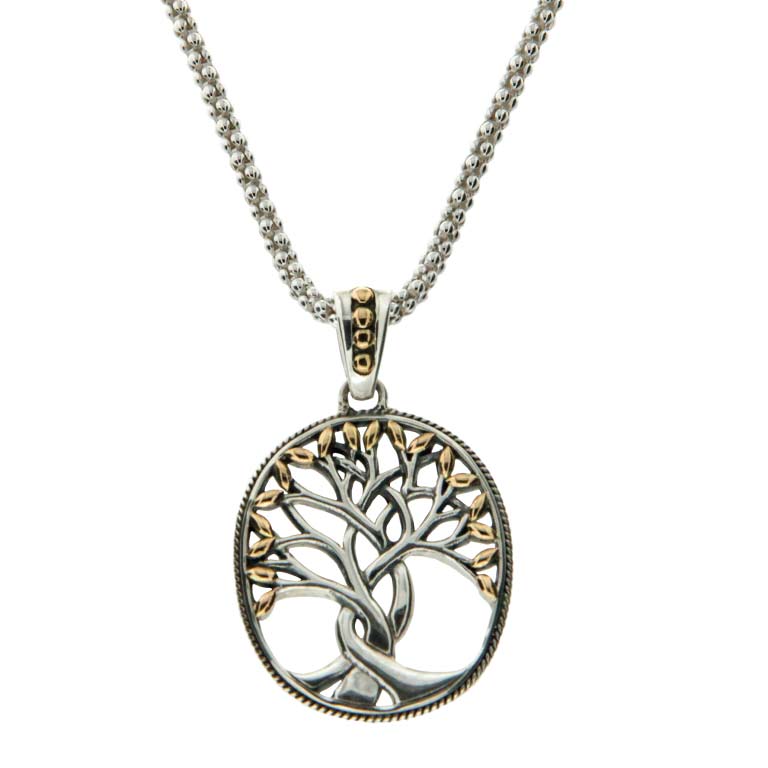 Celtic Jewellery at Keith Jack
Find Keith Jack at Mitchell & Jewell
At Mitchell & Jewell, we genuinely mean it when we ask "How can we help you?" It matters to us. We put detailed effort into every customer and will ask the important questions that will help you find the perfect piece of jewellery. We are dedicated to making this a memorable and special experience.