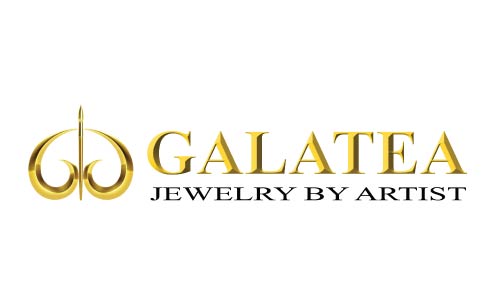 Galatea at Mitchell & Jewell
Galatea Pearls offers some of the most unique pearl jewellery in the world. By carving the pearls, a one-of-a-kind piece is formed, symbolizing a free and creative spirit in the individual who wears them. These pearls are called "pearls without boundaries" for they go beyond the obvious, and Galatea's creations open your eyes and mind to something completely new and different. These pearls are utterly unique, with unmatched beauty and style.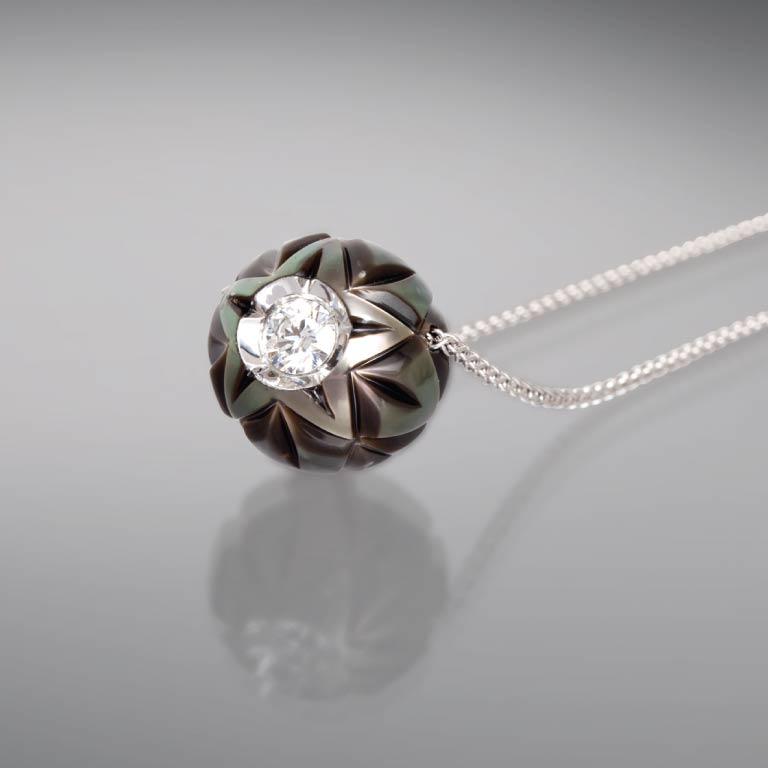 Galatea
Galatea Pearls
Diamond in a Pearl
Carved Pearl
Find Galatea at Mitchell & Jewell
At Mitchell & Jewell, we genuinely mean it when we ask "How can we help you?" It matters to us. We put detailed effort into every customer and will ask the important questions that will help you find the perfect piece of jewellery. We are dedicated to making this a memorable and special experience.