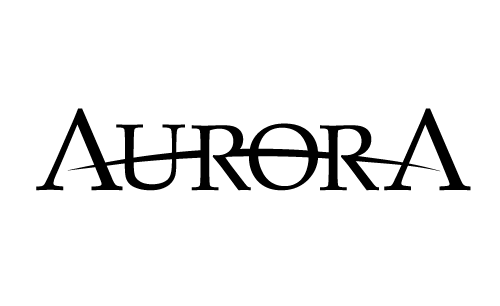 Aurora at Mitchell & Jewell
The colourful and rare Aurora Ammolite is unlike any other gemstone. A Canadian original, these handcrafted pieces bring joy, excitement and wonder with every encounter. Although Aurora was only found a few decades ago, this gem is over 70 million years old. Found in a tiny region of Southern Alberta, Aurora's raw and natural beauty is a work of art in itself. Committed to responsible mining and ethical business trading, only select jewellers carry these unique and stunning creations.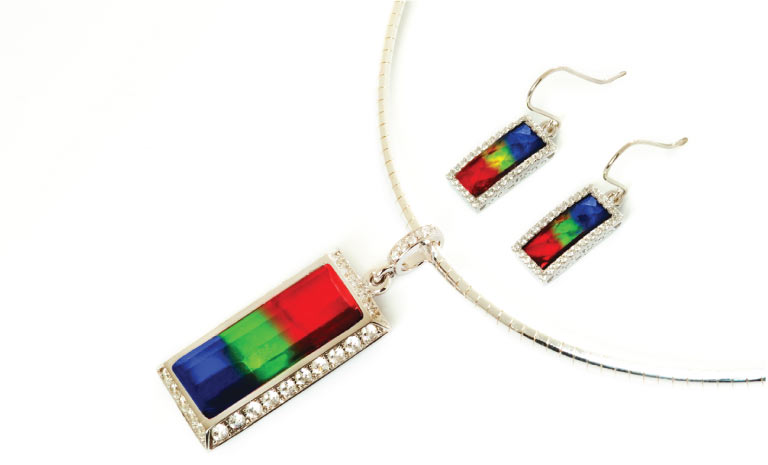 Find Aurora at Mitchell & Jewell
At Mitchell & Jewell, we genuinely mean it when we ask "How can we help you?" It matters to us. We put detailed effort into every customer and will ask the important questions that will help you find the perfect piece of jewellery. We are dedicated to making this a memorable and special experience.