Custom Jewellery by Mitchell & Jewell
Mitchell & Jewell Offers Custom-Designed Engagement Rings, Bracelets, Necklaces, Earrings and Other Fine Jewellery
Each personalized piece begins with a conversation between the client and our experienced designers. Based on our conversation and your personal tastes, our designers will produce a detailed design uniquely for you.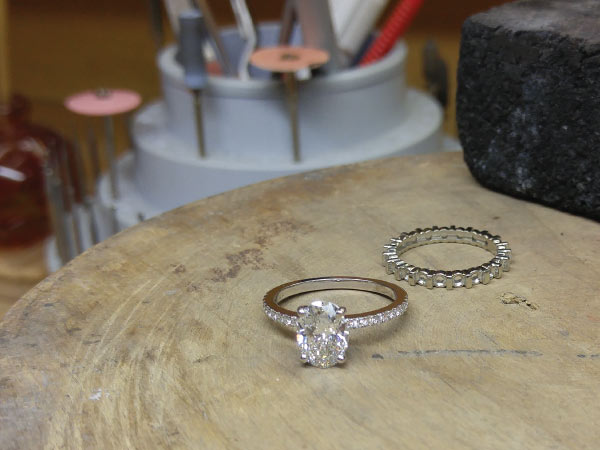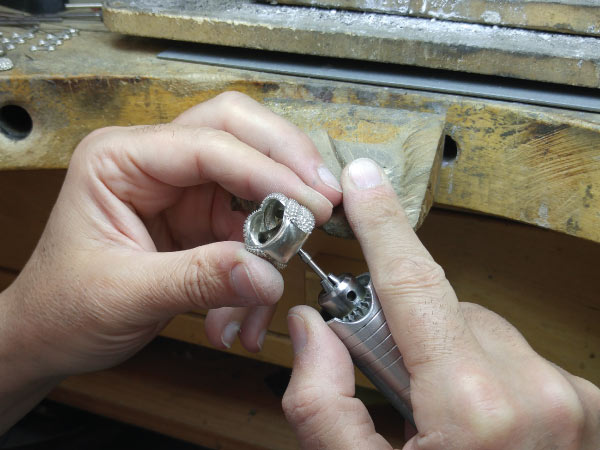 Creating Your Piece
Upon your approval with the design, Mitchell & Jewell craftsmen will fabricate your jewellery using only the highest quality materials sourced from a select, trusted group of suppliers.
Unique Jewellery for Any Occasion
Offering unique, timeless creations, as individual as the person wearing them have built Mitchell & Jewell a reputation for the finest engagement, anniversary, and special-occasion jewellery.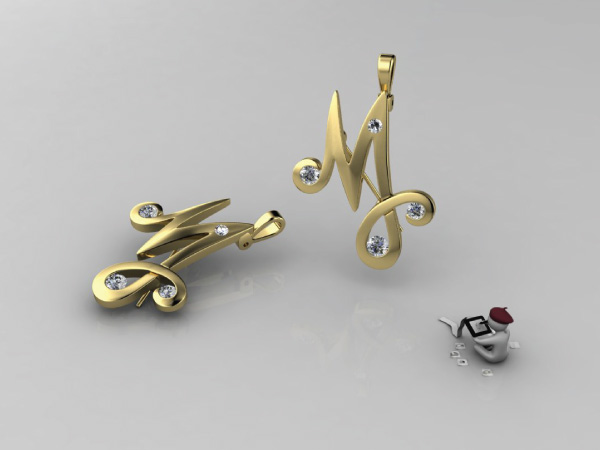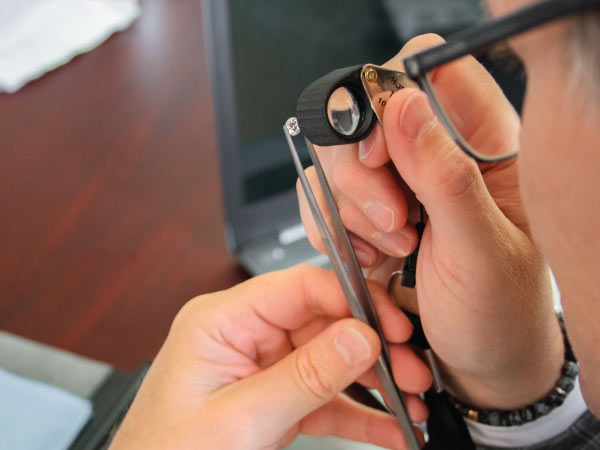 Special Care for Life
In addition to our client satisfaction guarantee, all of our custom designed pieces will receive special attention that includes lifetime cleaning and inspection.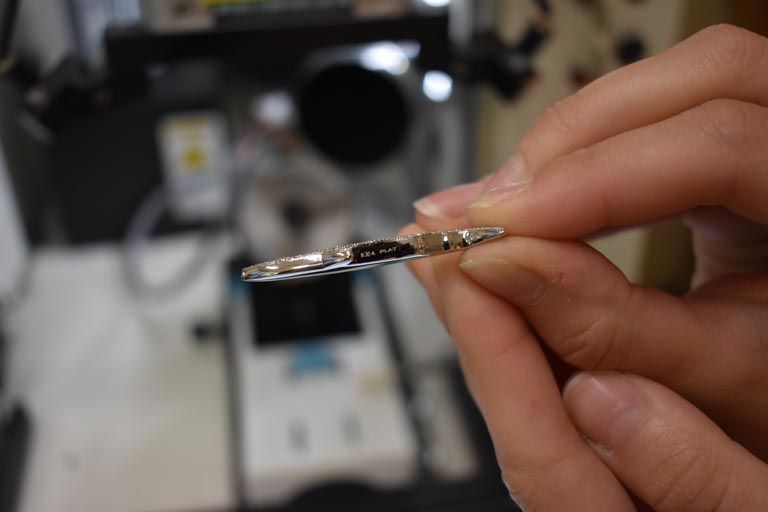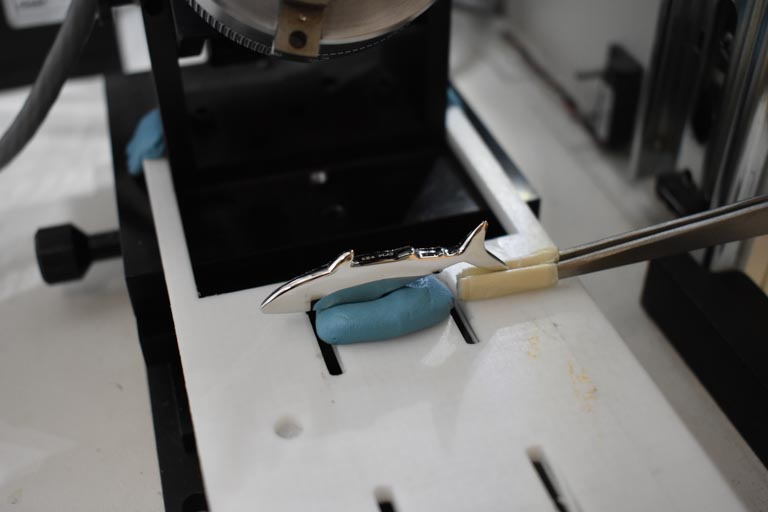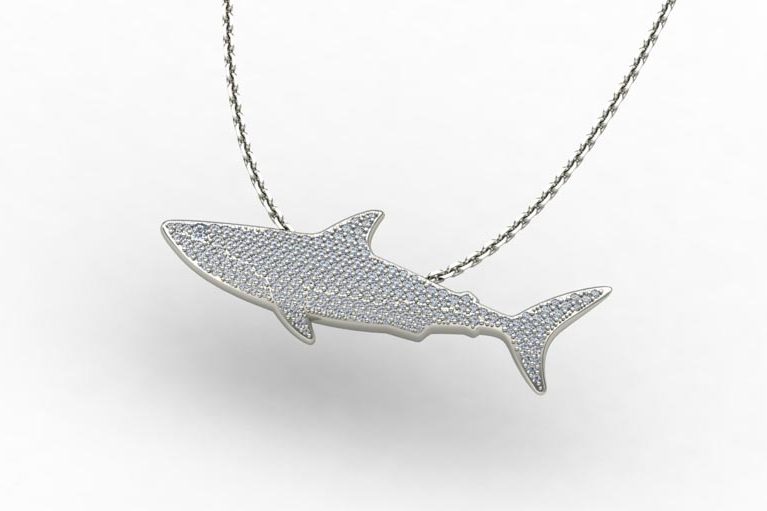 Ask Us About Our Custom Designs
At Mitchell & Jewell, we genuinely mean it when we ask "How can we help you?" It matters to us. We put detailed effort into every customer and will ask the important questions that will help you find the perfect piece of jewellery. We are dedicated to making this a memorable and special experience.
Visit Our Store