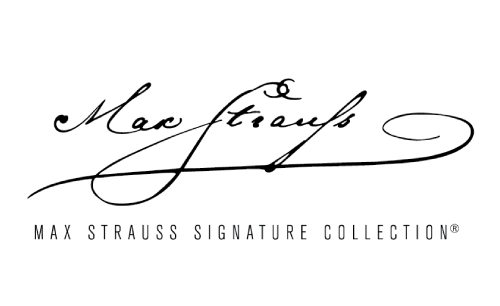 Max Strauss at Mitchell & Jewell
A brand you can trust… Max Strauss began his pre-eminent jewellery manufacturing career in London, England, entering his first mark at London's Goldsmith Hall in 1878. His rich tradition of passion, simplicity and quality is honoured and carried forward in this Canadian owned and operated jewellery collection. The diamonds used in our jewellery are responsibly sourced from premier polishers and cutters who meet a strict international code of conduct. Each piece of jewellery is created with the utmost care and attention to detail to be worthy of the Max Strauss name and of your trust.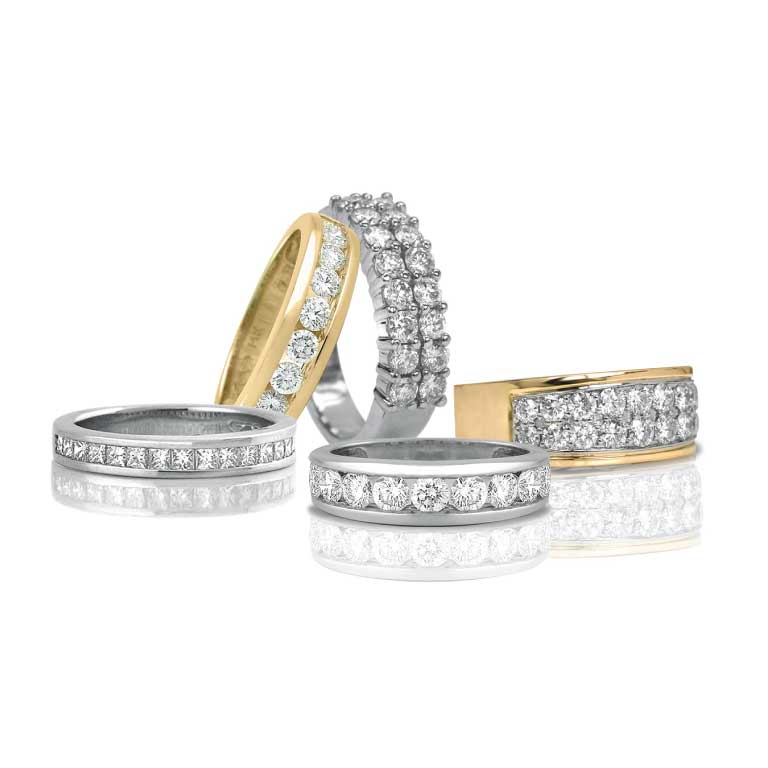 Find Max Strauss at Mitchell & Jewell
At Mitchell & Jewell, we genuinely mean it when we ask "How can we help you?" It matters to us. We put detailed effort into every customer and will ask the important questions that will help you find the perfect piece of jewellery. We are dedicated to making this a memorable and special experience.