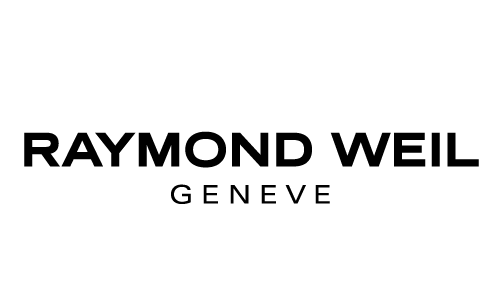 Raymond Weil at Mitchell & Jewell
One of the last independent, family owned and operated companies in the Swiss watch industry. Founded in 1976, Raymond Weil started his company at a time when the watch industry needed a boost. Weil took an entrepreneurial leap by creating a line of watches under his own name. The now iconic brand is known for their art savvy lines, featuring famous musicians, artists and writers. Classic style at a reasonable price, today Weil's grandson, Elie Bernheim, ensures the third generation of family succession, respects the brand's heritage and preserves its DNA to guarantee its continued success.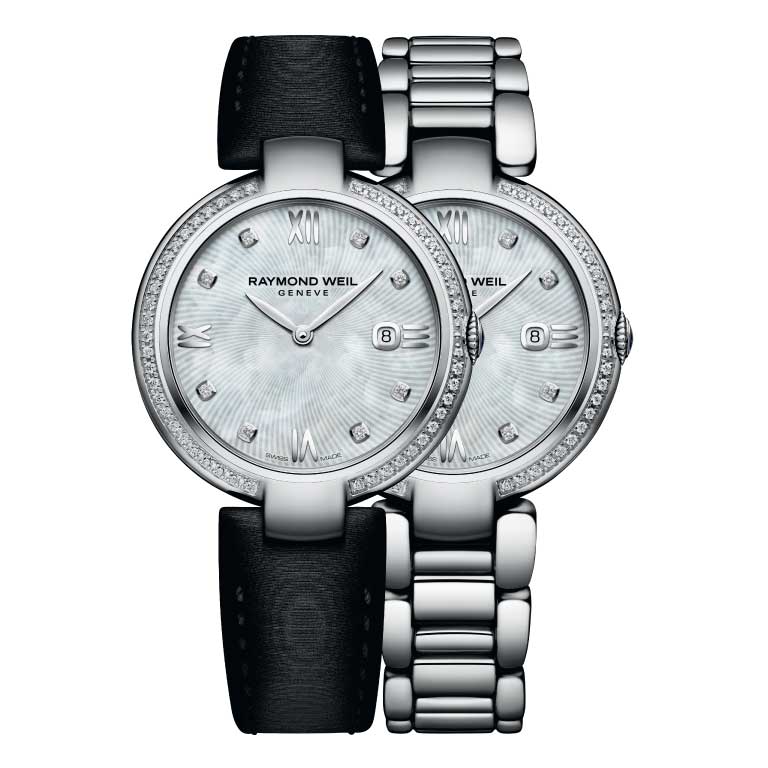 Find Raymond Weil at Mitchell & Jewell
At Mitchell & Jewell, we genuinely mean it when we ask "How can we help you?" It matters to us. We put detailed effort into every customer and will ask the important questions that will help you find the perfect piece of jewellery. We are dedicated to making this a memorable and special experience.