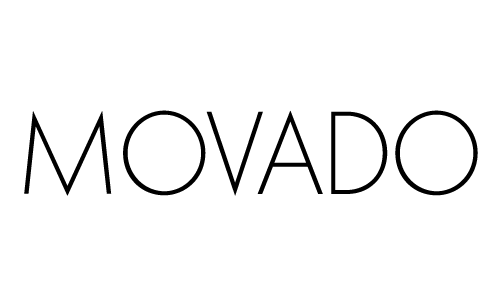 Movado at Mitchell & Jewell
This legendary Swiss watchmaker is known for its iconic museum dial. With more than a century of watchmaking excellence, Movado has a long, rich heritage of artistry and innovation in design, along with close association with the arts The Movado brand is always in motion, creating modern timepieces with first-rate craftsmanship and distinctive design.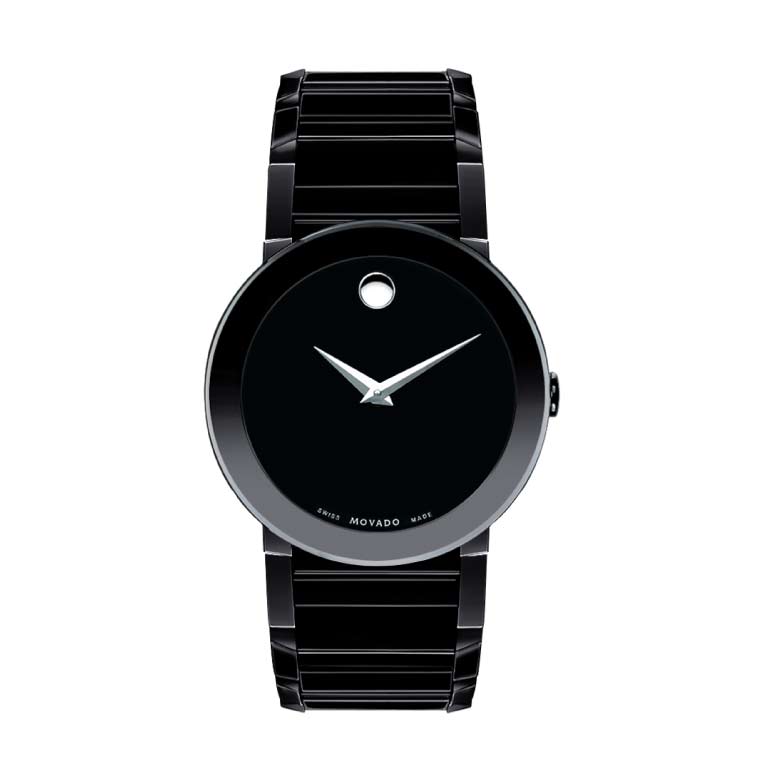 Men's Watches at Movado
Women's Watches at Movado
Find Movado at Mitchell & Jewell
At Mitchell & Jewell, we genuinely mean it when we ask "How can we help you?" It matters to us. We put detailed effort into every customer and will ask the important questions that will help you find the perfect piece of jewellery. We are dedicated to making this a memorable and special experience.